The Trainers' Dinner
/ exclusive access to meet the trainers
Join us for a fundraiser dinner with exclusive access to the meet and talk to the trainers. Enjoy mingling and good food, a Q&A panel and even host a trainer at your table! Stick around afterwards for a live band in the patio and enjoy a great time!
Join us for a great night!
Doors open at 5:00 p.m. and we'll start with a happy hour featuring The Back 40's signature food art! Enjoy fruits, vegetables, cheeses, breads and dips along with a cash bar.
At 5:45 we will host a Question & Answer session with a panel of the Showdown Trainers. This will be live streamed so you can purchase a ticket even if you can't attend!
Dinner will consist of a 10-oz sirloin steak OR either a pork chop or half-chicken (to be determined), rosemary garlic mashed potatoes and a vegetable medley. We'll end the night with a selection of desserts.
Doors open to the public at 9:00 p.m. for our live band, Jake Stringer.
Our Venue
The Back 40 Taphouse Grill
511 N. Main. , Mitchell, South Dakota


(Across from the Corn Palace)
We are so excited to be celebrating at The Back 40! This gorgeous restaurant not only has great food but an amazing atmosphere, perfect for the Dakota Showdown and representative of the Dakotas! From the intimate inside space to the festive patio, we'll have a great time celebrating the Showdown and all involved.
The Entertainment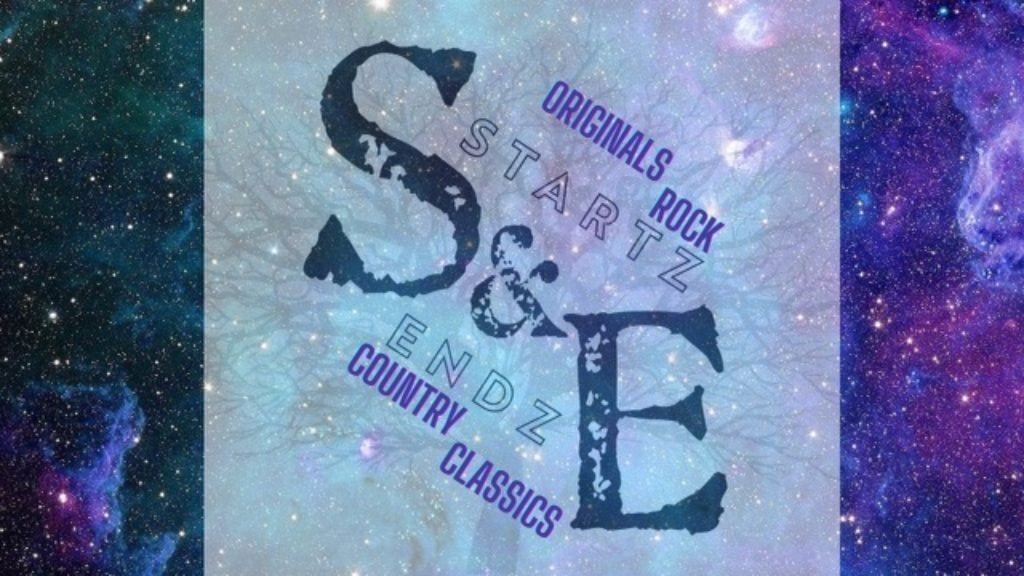 Startz and Endz
OPEN TO THE PUBLIC 9:00 PM
Borne out of the farmlands and open prairies of the northern Great Plains with roots deep in American country and southern rock, Startz and Endz are making a big noise in small towns across the MidWest. A roadhouse band if there ever was one they know exactly how to get the party started and keep it going all night with high energy renditions of songs from classic artists like Tom Petty, Brooks and Dunn, Nitty Gritty Dirt Band, Johnny Cash, Lynard Skynard, Sublime, the Talking Heads and more. But it is their original works that keep fans coming back. Drawing influences from musicians and cultures around the world the songs are like leaves of paper in a well worn journal. There is familiarity with the stories and the music instantaneously, as listeners can see themselves in the story tellers well worn shoes.
This summer they will release their first single, Rise Up, onto all streaming platforms accompanied by a full length music video and subsequent tour. They already have a packed summer with multiple appearances in Sioux Falls, SD for the Four Winds Music Festival and Levitt at the Falls Summer Concert Series.